About Massanutten Animal Clinic
Massanutten Animal Clinic offers professional and caring veterinary services to the Harrisonburg and Rockingham County areas. Our vet services include everything from routine check-ups to complicated procedures. Your pet will be in excellent hands with our veterinarians, licensed veterinary technicians and assistants. Exceptional care and quality service are important aspects to consider when evaluating a veterinary clinic to entrust with the care of your pet. This is why we focus on providing the exceptional service of at an affordable cost each and every visit.  Phone our receptionists to book your next appointment today.
Serving Harrisonburg, Rockingham, Luray, and mid-Shenandoah Valley dogs and cats.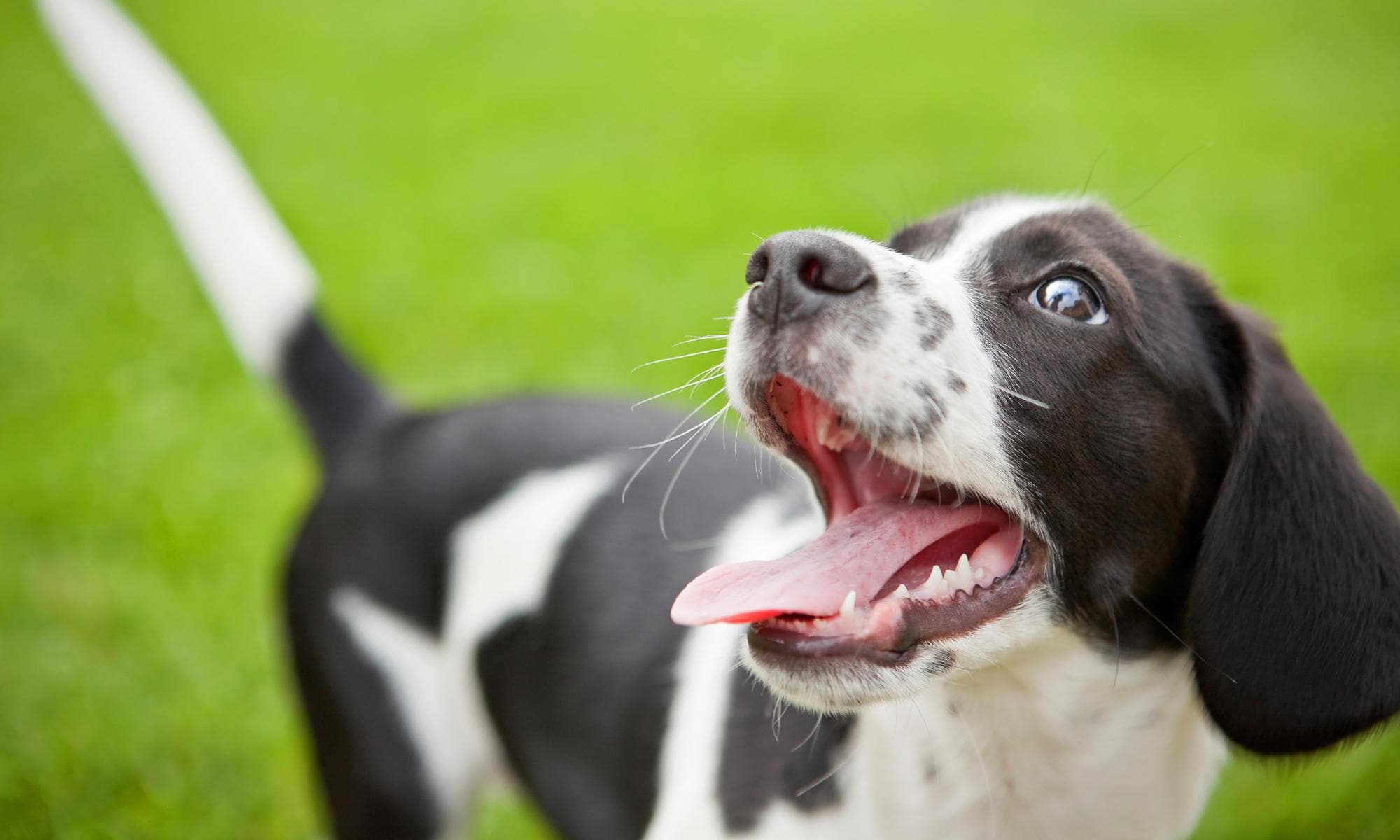 Mission Statement
Our mission statement at Massanutten Animal Clinic is for our team to provide compassionate care with respect and honesty for both clients and patients.  
Core Values
Compassion
Celebrate the human animal bond
Have genuine empathy for the feelings and emotions clients have for their pets
Treat client's pets as part of our family
Honesty
Do the right thing
Practice good medicine
Give an honest assessment even if the situation is difficult 
Gain trust by effective and honest communication
Let our good reputation precede us 
Respect
Hold clients and patients with high regard, always have a happy to serve attitude
Always treat team members, patients & clients as you would like to be treated 
Greet, acknowledge and actively listen to team members and clients
Work together as a unified team to provide excellent patient care and customer service.