Welcome to Massanutten Animal Clinic
Our Pet Annual Wellness Plans (PAW Plans) provide you with proactive care for your dog or cat at a discounted price. Visit our Annual Wellness Plans page to find out how signing up for a dog or cat wellness plan can help keep your furry family member healthy and thriving.
Our pet health care professionals give every pet special treatment and offer vet services for all cats and dogs in Harrisonburg, Rockingham county & mid-Shenandoah Valley.
* On Mondays and Wednesdays the clinic is closed from 12:00 pm - 1:00 pm.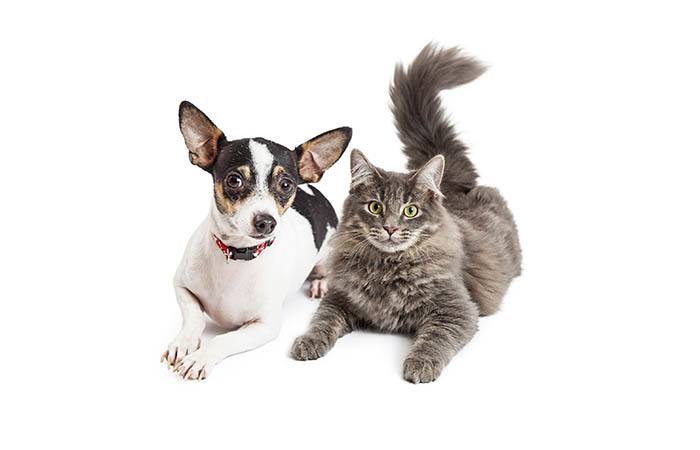 Our Services
Massanutten's vet services and specialized care from our health care team include:
Comprehensive Wellness Exams
Critical Care
Diagnostic Testing
General Surgery (Both Routine & Non-Routine)
Geriatric Wellness Exams
New Puppy/Kitten Exams & Information
Vaccinations
Stay Connected with Massanutten Animal Clinic
If you are new to our website, we encourage you to browse around to learn more about us and our team. Click on the "email us" link above to ask a question or to submit feedback.
At Massanutten Animal Clinic, your pets are our family. We look forward to hearing from you!